THE CAUSES CLOSE TO OUR HEARTS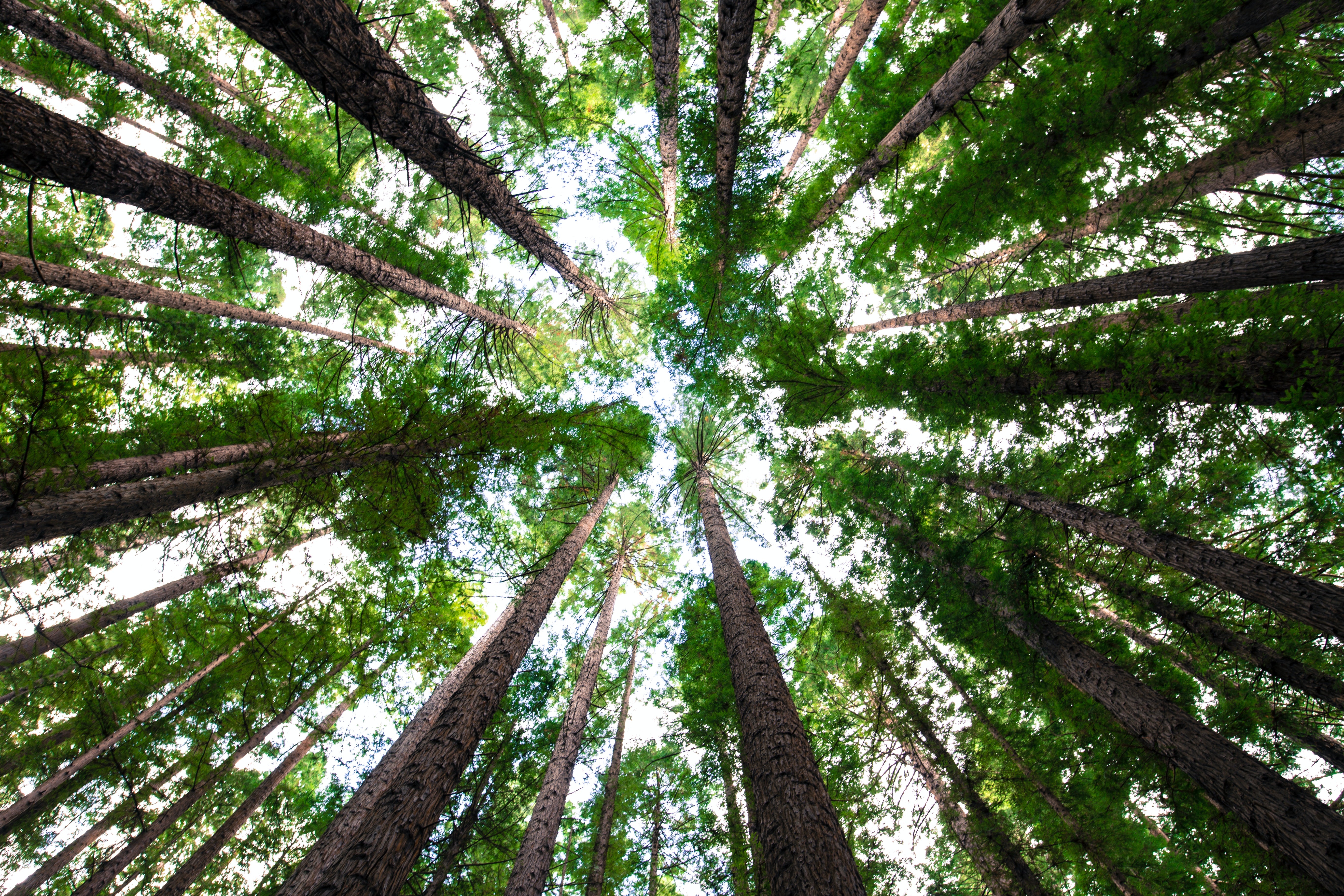 RAINFOREST TRUST
Their mission is to support and protect endangered species, threatened rainforests and other tropical ecosystems around the world.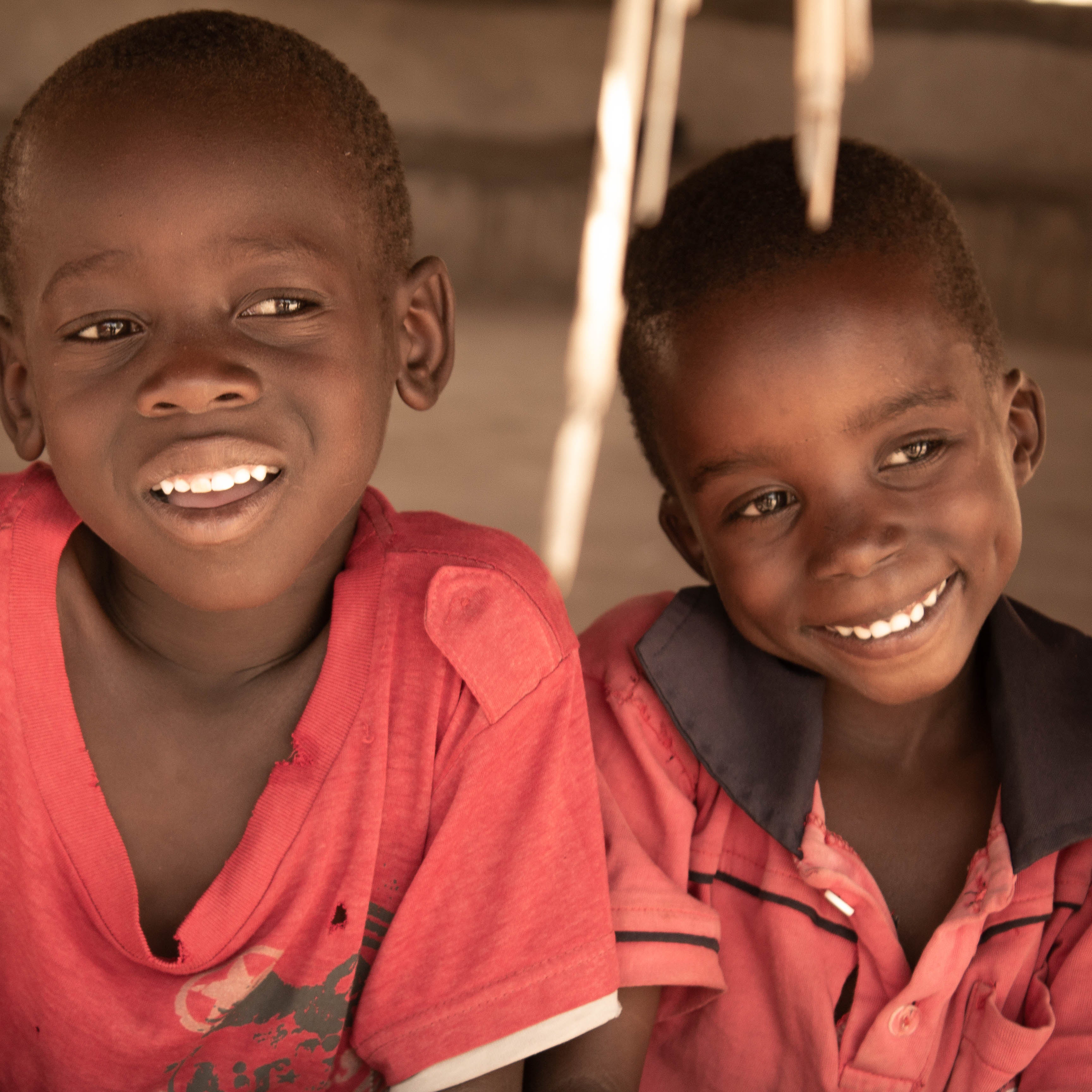 SETHULE ORPHAN'S TRUST
Sethule's work provides loving homes, food, education and health care to many orphaned children in Zimbabwe.
HOW DO WE GIVE BACK?
Possenia is built upon three pillars of excellence: premium quality & performance; responsible manufacture; and purpose.
As a purpose-driven company, we organise and take part in various charitable activities to protect causes close to our hearts: protecting our planet & climate and protecting vulnerable communities. 
We believe that we can make a difference and inspire others to do so as well.
We organise and participate in charity events throughout the year to give back to these causes. Join us in making a difference, one ride at a time.