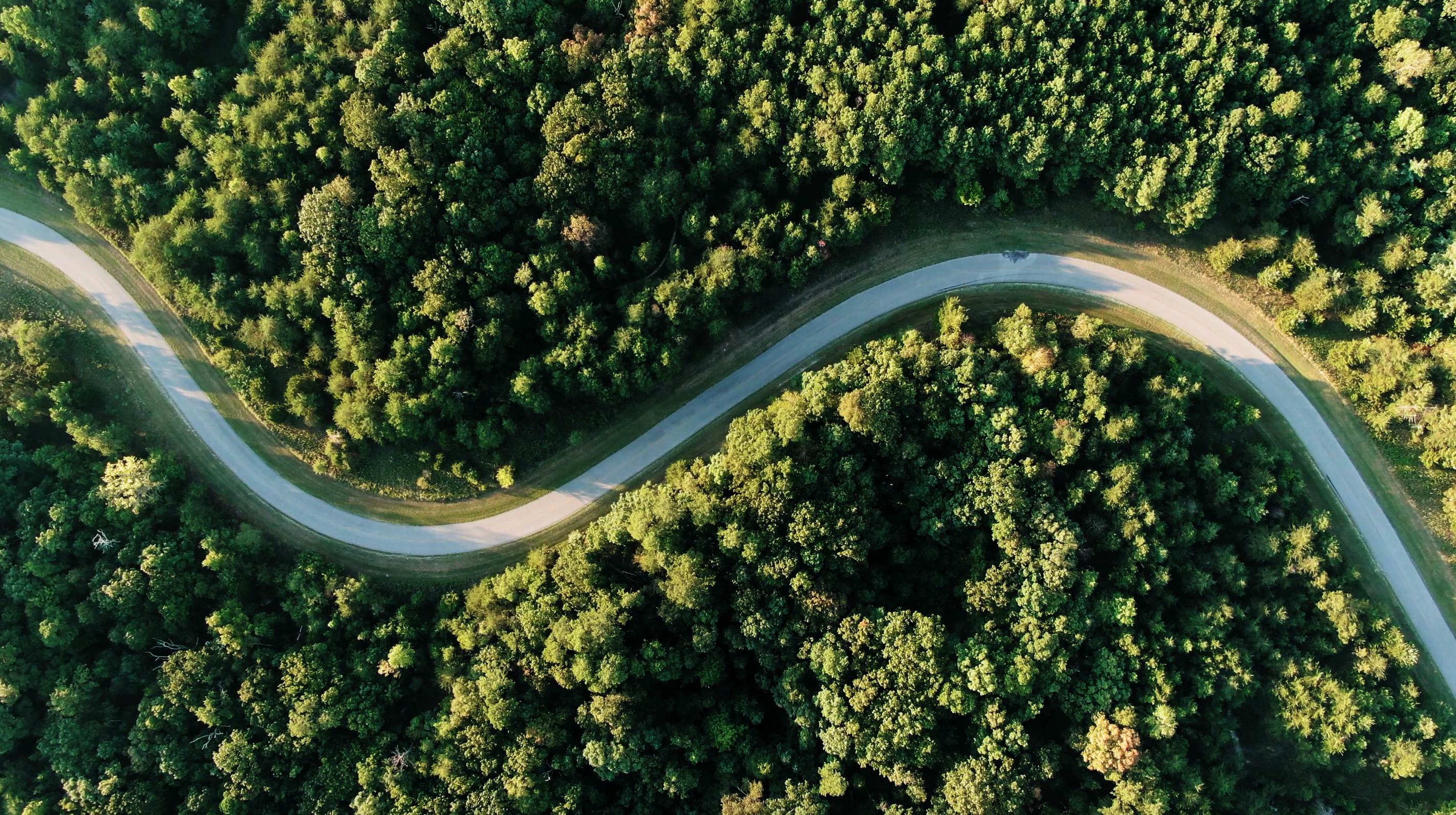 SUSTAINABLE AT HEART
At Possenia, we are proud to be a sustainable sports apparel brand that prioritises the well-being of both people and the environment.

We are dedicated to creating high-performance, high-quality, and high-comfort clothing while minimising our ecological footprint. Sustainability is at the core of everything we do, and we strive to make a positive impact through responsible practices and innovative technologies.

Our Commitment to Sustainability with Bluesign®:

1. Bluesign® SYSTEM PARTNER: We are honoured to be a bluesign® SYSTEM PARTNER. The bluesign® system is a globally recognised standard for sustainable textile production. It ensures that our products are sustainably manufactured using the best available technology, with a focus on minimising environmental impact, conserving resources, and prioritising the safety of workers and consumers alike.
2. Bluesign® PRODUCTS: We now offer a range of bluesign® PRODUCTS made with bluesign® APPROVED fabrics and accessories. These products have undergone a rigorous evaluation process in order to adhere with the very strict bluesign® CRITERIA in terms of resource efficiency, consumer safety, water emissions and occupational health & safety. In other words, these products are certified sustainable products.


All our sportswear clothing is proudly made in Europe. By keeping our production close to home, we ensure transparency, high labor standards, and reduced transportation emissions. European manufacturing allows us to maintain strict quality control throughout the production process, ensuring that our garments are crafted with precision and care.

We prioritise fair labor practices and collaborate with suppliers who share our commitment to social responsibility. We ensure that the workers involved in the production of our clothing are treated with respect, paid fairly, and provided with safe working conditions.

We also believe in giving back to the cycling community, to vulnerable populations and supporting initiatives that promote sustainability. Through various events and partnerships, we contribute to programs that either encourage cycling and/or support environmental conservation efforts or help vulnerable populations.

We are dedicated to constant improvement and transparent communication about our sustainability journey. We believe that every small step counts, and together, we can create a more sustainable future for generations to come.

Join us in making a difference.