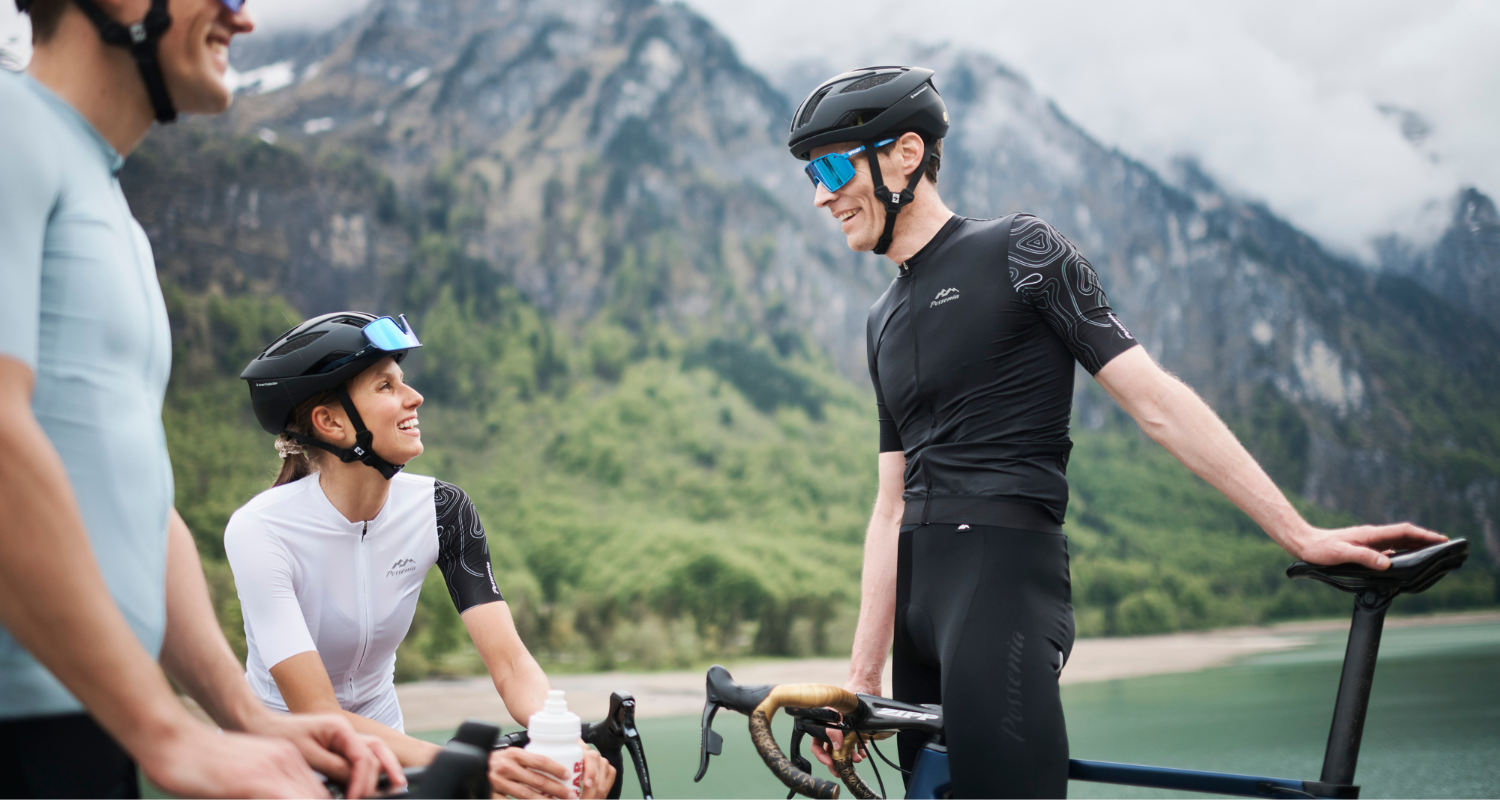 The Core Collection
The freedom to push your limits without compromising on comfort or style.
The perfect blend of comfort and high performance, no compromises.
Made with more than 80% recycled fabrics.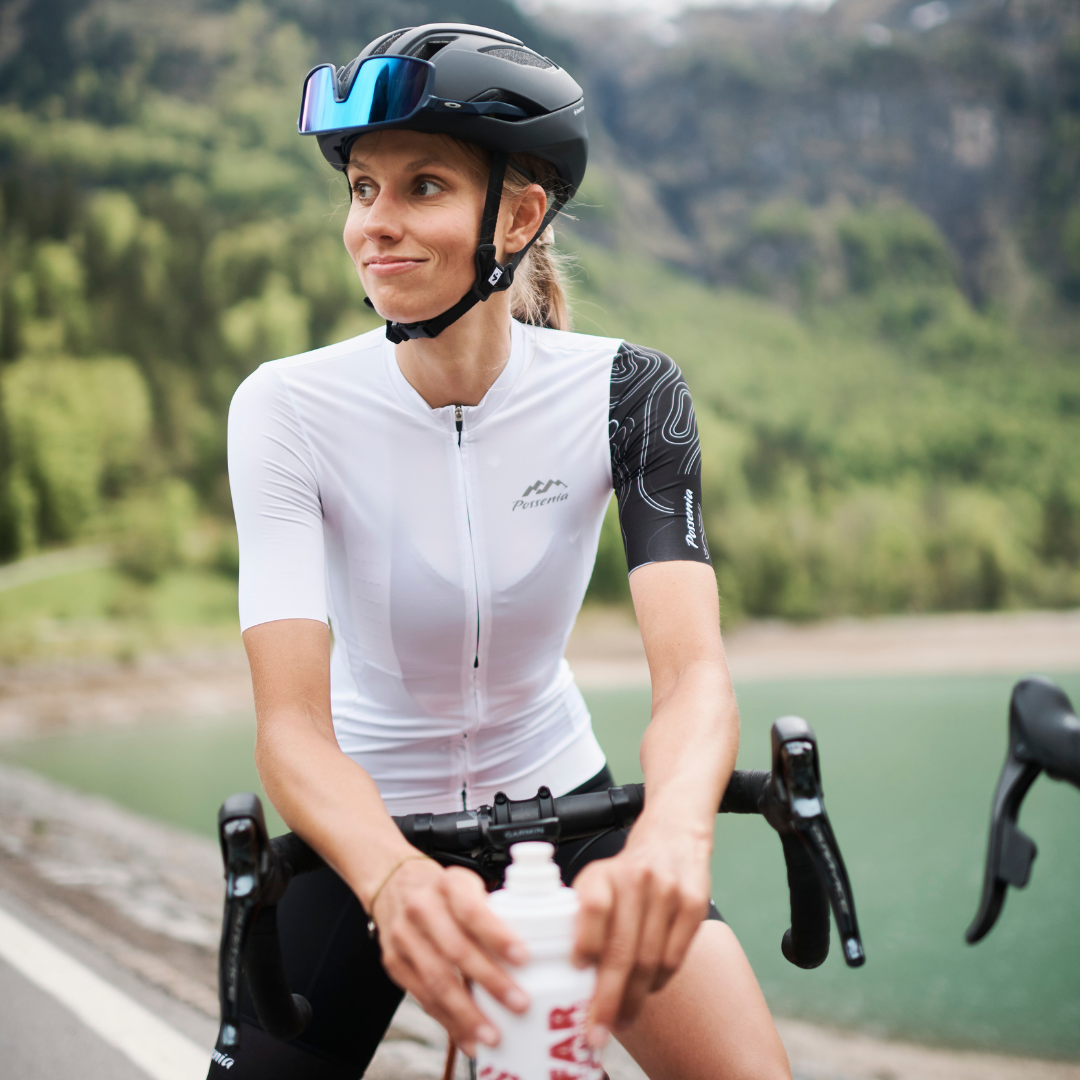 Crafted using the same innovative recycled fabrics than the Giro d'Italia's La Maglia Rosa.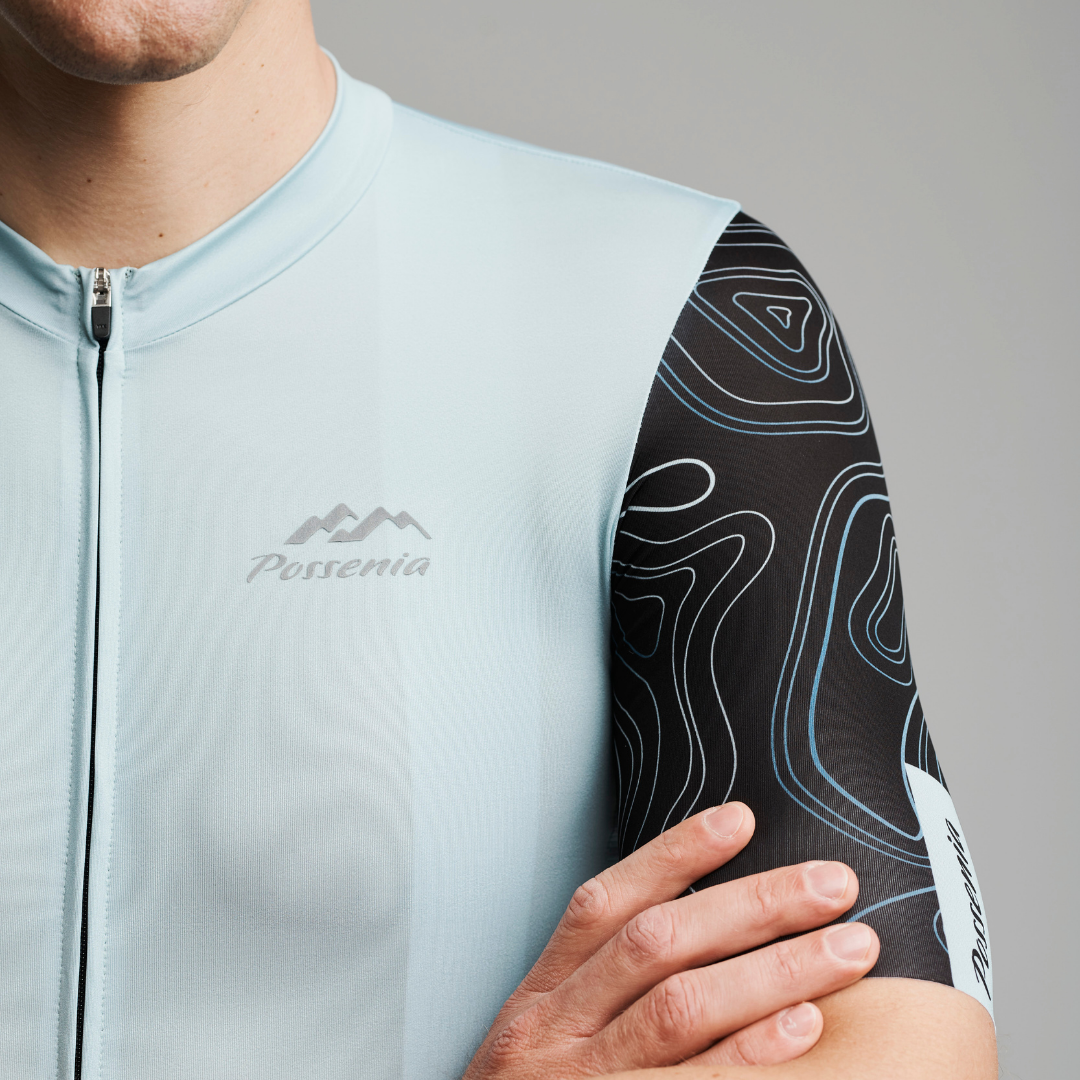 Made of bluesign® APPROVED fabrics. Hand-made in Europe.
AVAILABLE IN THE CORE COLLECTION
BLUESIGN® PRODUCT LABEL
Our black and white version of the Core Jerseys carry the bluesign® PRODUCT label.
Products that carries the bluesign® PRODUCT label meets the highest and strict safety and environmental requirements of the bluesign® CRITERIA.
Each product with this label is made with bluesign® APPROVED fabrics and accessories using only the approved chemicals.
Additionally, a bluesign® PRODUCTS is produced in a resource-conserving way, with reduced impact on people and the environment.
We are committed to building a happier, healthier future.