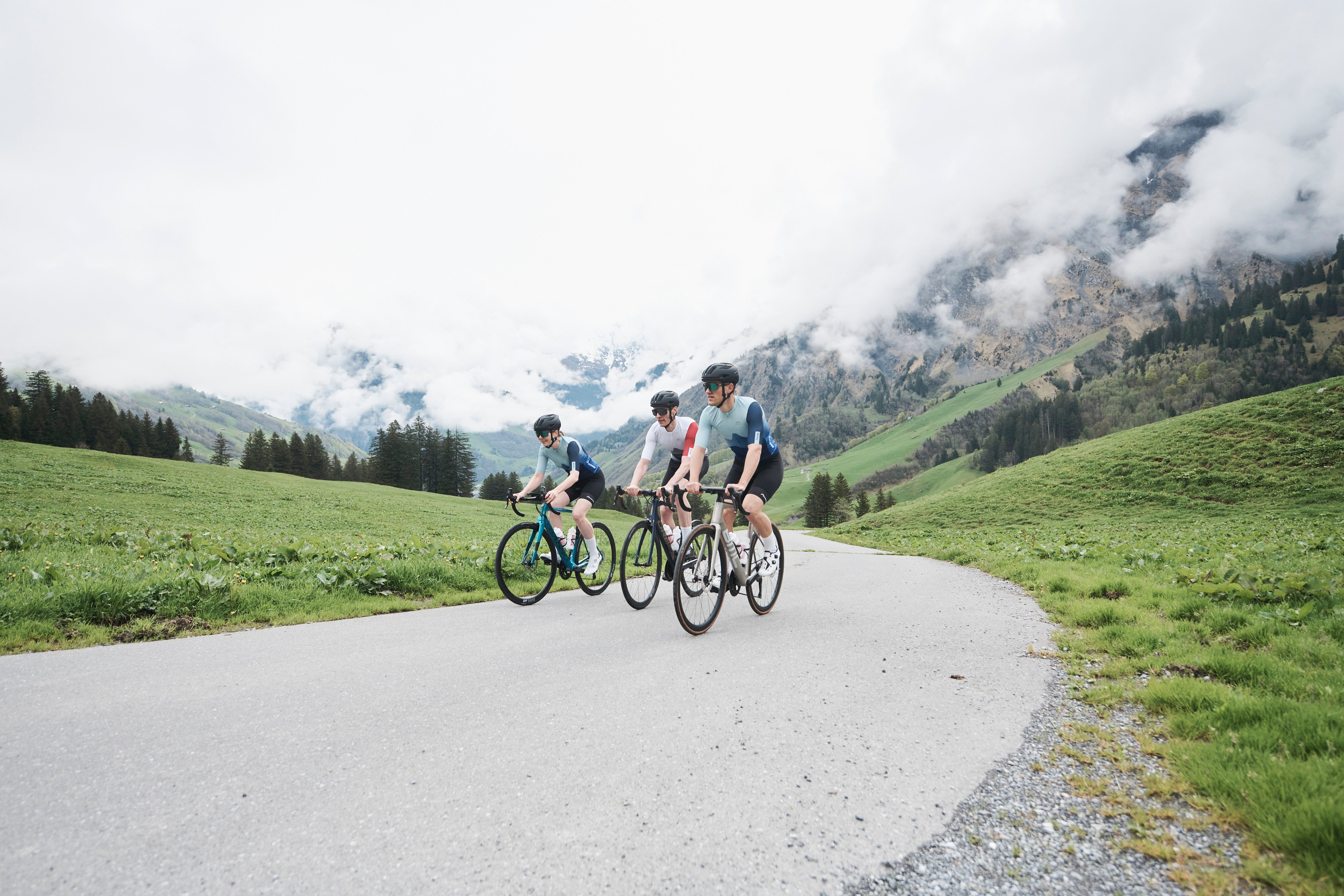 THE BEST SELLING COLLECTION
The Club Kit Collection
Designed and inspired by the Swiss mountains, this collection made of aerodynamic cycling clothing is guaranteed to enhance your performance on the bike.
Contains recycled fabrics.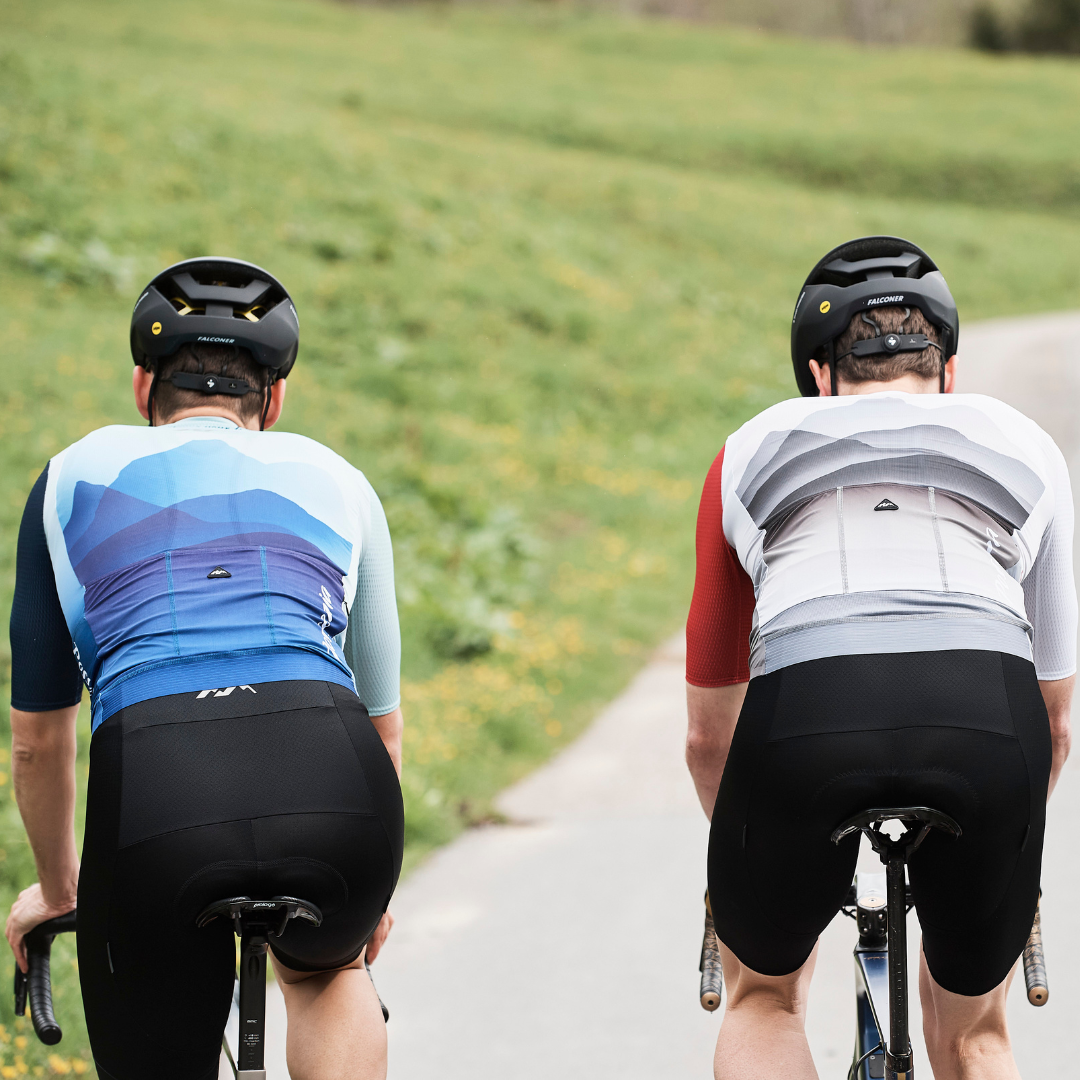 Engineered and optimised for minimum drag and maximum speed.
Proven aerodynamic advantages, saving you seconds and watts.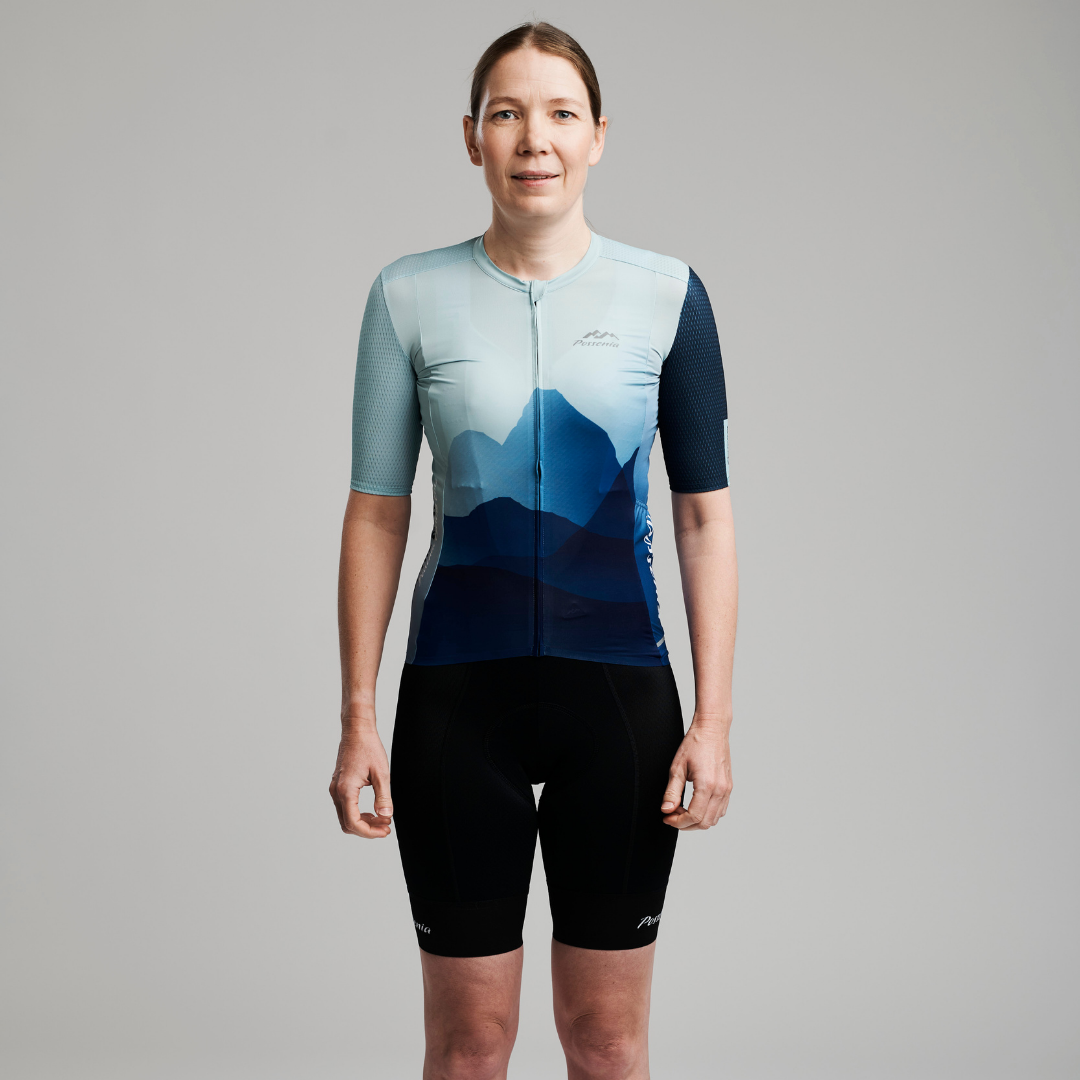 Made with 100% Italian state-of-the-art fabrics.
Hand-made in Europe.
INSPIRED BY THE SWISS MOUNTAINS